Very short curly hairstyles have started to become popular as many women embraced their natural flirty curls rather than trying to straighten them with flat irons and chemicals. You can finally let your bouncy curls free. Be proud of your natural hair. Prettify it with the right hairstyle. Take the cue from these famous celebrities who dared to be themselves and be stunning in the process.
Audrey Tautou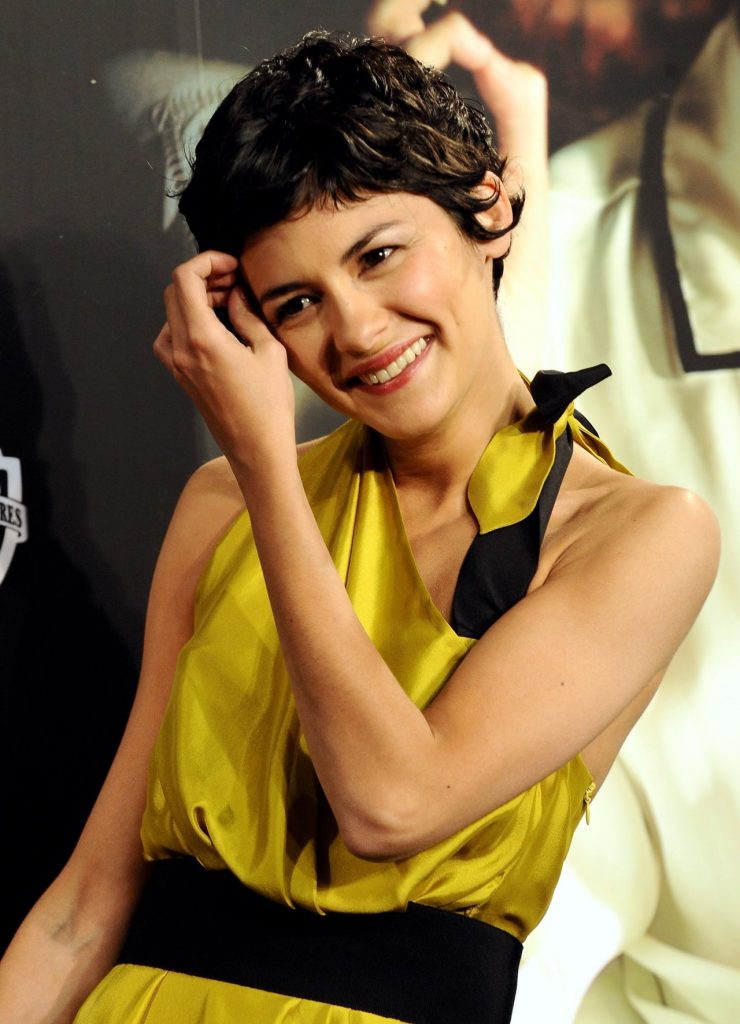 The pixie cut is the easiest hairstyle for curly hair. It makes you look younger, livelier, and more attractive. It is flattering for women whether young or old. The tousled look makes this hairstyle look natural and perfect for any kind of occasion.
Jessica Chastain
Take advantage of your hair's natural texture. Go for a cut that emphasizes your curls and makes them bouncier. Long hairstyles can kill the flirty bounce that comes naturally with your curly hair. Achieve spiky strands and "I woke up like this" look with the help of a small dab of styling creams. Your curly strands don't need any more than some finger-styling. Rejoice!
Charlize Theron
Very short curly hairstyles that have a retro vibe are fabulous, especially for career women. Ravishing ringlets around the head and wonderful wavy strands that frames the face give a look of sophistication without adding too much volume. The use of anti-frizz creams is enough to make your retro curls look beautiful every day.
Janet Dacal

There are many variations of the bob cut and the short curly bob is one of the most captivating. Choppy cuts and shaggy styles make curly hair look fantastically natural and fun. As long as you keep your hair moisturized all the time, you will reap the benefits of your naturally beautiful hair.
India De Beaufort
Highlights look great on short curly hair. They make you look more feminine by making your facial features softer. Leave a few strands to frame your face so they can accentuate your eyes and cheeks.
If you are endowed with beautiful natural curls, you better not straighten them chemically or with the help of hot irons. Instead, ask your stylist to cut your hair in choppy layers or shaggy bobs to give you an edgy look that is as beautiful as straight hair. Be inspired by these famous celebrities who have very short curly hairstyles and are looking lovely in them.